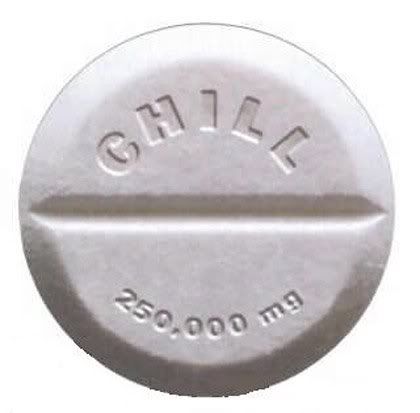 Things are getting a little hectic and I have to remind myself to breathe. My life as a published author is just getting started and it's been a whirlwind already.
First, there was the process of editing Zaire's Place, my debut novel. I thought my eyes were going to pop out of their sockets as I read and re-read things to make sure I didn't miss anything. I had to turn the revisions in to my publisher for them to review the manuscript as well. We're wrapping things up as I type this post.
The critics are right when they say four eyes are better than two. During the editing process, I missed some things and my publisher missed some things as well (hey, we're not perfect), but when you brought our editing together, I'm pretty pleased with the way my book has shaped up. We caught some things that would have been beyond embarrassing had my book gone to press without being edited. I won't go into the details right now. I'll wait until the book is read before I reveal any industry secrets. LOL
Then there was the technology bit…the websites to create, the social media accounts to join, yadda yadda. I have so many passwords to so many sites that I'm sure I won't be able to make a return visit because I forgot the password. I guess I'll have to visit the "Land of the Lost" in order to retrieve them. Thank God, you can get sent a reminder or have your password reset. I started a blog, which you're reading right now…thanks! Last night, I created an author website (
www.tcgalltin.com
) and had technical difficulties that made me want to pull my hair out.
Oh, I almost forgot to mention the Facebook page. I finally created one for Zaire's Place! In this day and age, you have to have a Facebook page for whatever you're hocking, right? That was the easiest thing to do and I'm excited about the opportunity to jump into my characters again so I can connect with my audience.
Then there are the business cards. Without a business card, you don't have a business. So, I ordered business cards that match my author website. The business card part made me feel pretty official and I think that was the best part of this whole process so far.
I created my press release and contacted my alma mater (the University of Maryland, College Park) and they responded in such a positive way that I was on cloud nine. Of course, I still have a whole lot of other people to contact about the release of my book and I'm excited about the endless possibilities. Let's see what I come up with.
Let's not forget baby girl. I have a nine-month old daughter to take care of while I'm in the process of birthing my second baby. Sometimes I feel sorry when she's in her Pack n' Play watching me type on my computer so I can handle business. But then I remind myself that I'm doing all of this for her...so that I can make a better life for me and my honeybee.
No matter how crazy-hectic things may be, I'm thrilled to be getting started on my journey. This is an exciting time for me and I know it's about to get even more exciting. Bring it on!